Be part of the discussion!
Shoppers seek a seamless omnichannel purchasing experience, forcing businesses to rethink their ecommerce ecosystems in order to map out their long-term success.
How will shopping behaviours shape the future of ecommerce and what should you focus on to stay ahead of the competition?
Join us
8:00-8:30 | Panel
---
The pandemic has already reshaped the way we shop. Customers have increasingly been turning towards online shopping, the reason behind the considerable uptick in online purchases in recent years. As a result, ecommmerce activity has never been more popular; retailers have had to pivot quickly by launching digital marketplaces to respond to this new buying behaviour.
Register to our free online event to discuss technology shifts, customer insights, outstanding CX from inspiring brands, and much more!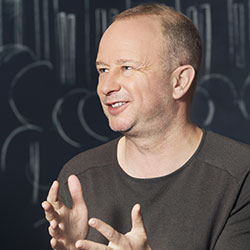 Damien Lefebvre >
EVP North America, Valtech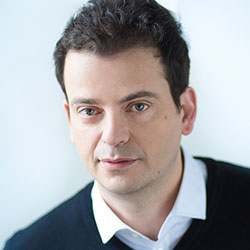 Frank Kouretas >
Chief Product Officer, Orckestra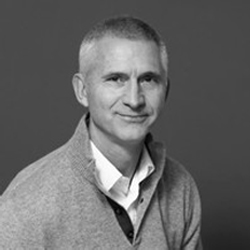 JC Hermann >
EVP Global Retail, Valtech
8:30-9:00 | Breakout Rooms
---
Breakout Room 1:
How do you get your stores participate in the growth of ecommerce? Turn your stores into hyperlocal fulfillment centers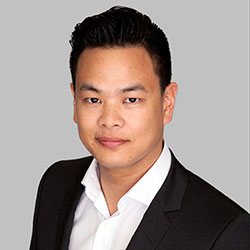 David Lim >
Director of Product Marketing, Orckestra
Breakout Room 2:
Selling direct to consumer: the pros and cons you need to know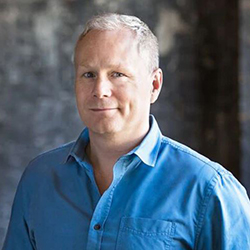 Randy Woods >
SVP North America, Valtech
Breakout Room 3:
Omnichannel ecommerce: Meet your customers' expectations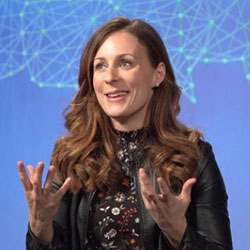 Annie Gendreau >
CX Lead, Valtech